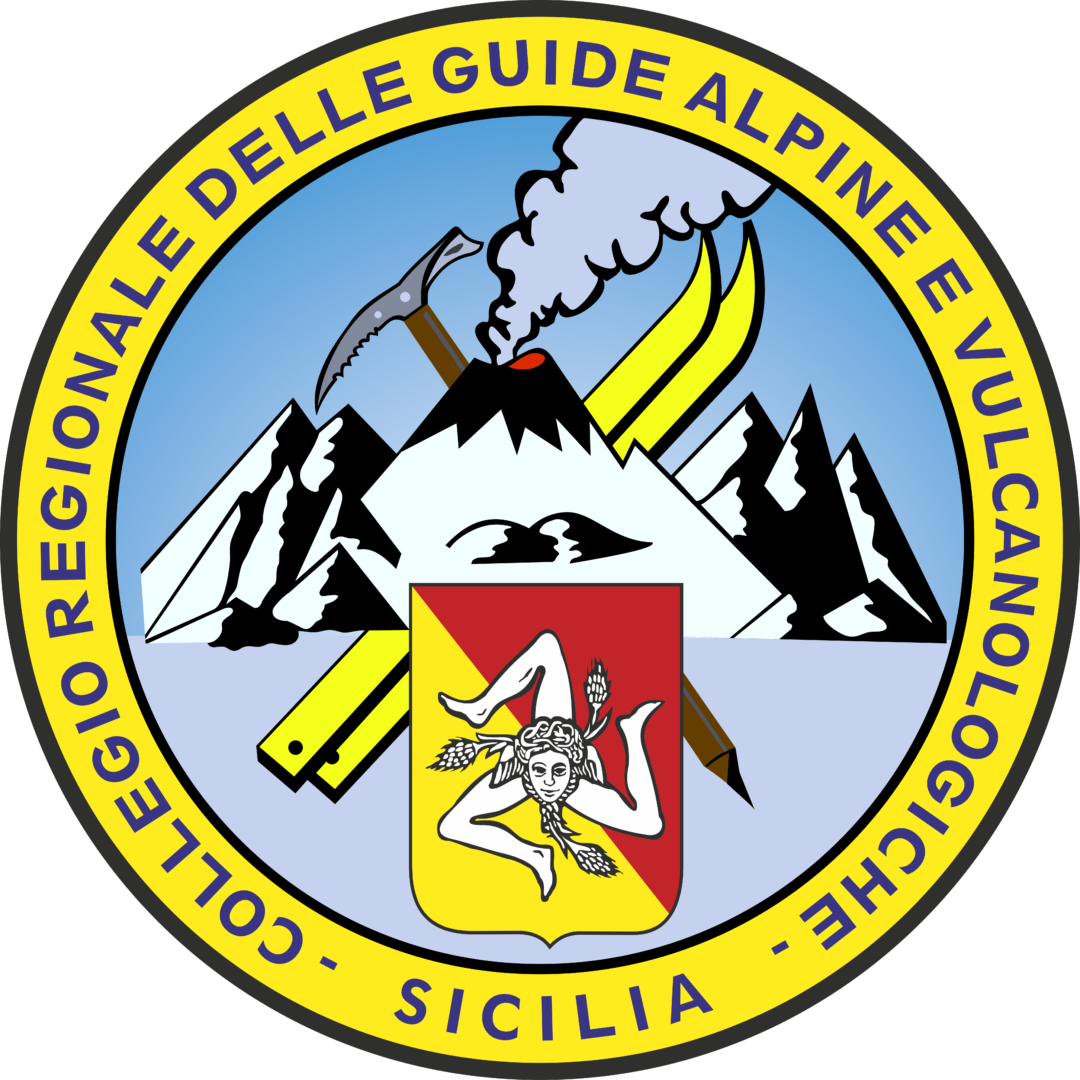 Eruption currently finished!
Information
Given the resumption of Etna's eruptive activity characterized by the emission of lava flows accompanied by Strombolian-type explosions, the Etna Nord Volcanological Guides organize excursions by appointment with a minimum of 5 participants.

Program
Meeting at Piano Provenzana at 18:00 PM
Initial briefing with your volcanological guide
Departure at 18:30 with special off-road vehicles
Intermediate stop at the great craters of the 1809 eruption
Continuation of the climb with 4×4 vehicles in the direction of the Pizzi Deneri Volcanological Observatory
Arrival at an altitude of 2830 meters
Short walk to the Belvedere of Pizzi Deneri at an altitude of 2860 meters
Vision of the eruptive event 🌋 in progress and of the sunset 🌅
Duration: 3 h
Difficulty: T (Touristic)
Included in the price (85 € per person) – 72 € per person for children under 12 years:
Authorized Volcanological Guide (

25€ PER PERSON

)
Off-road vehicles (round trip) from an altitude of 1800 m. at an altitude of 2800 m. (

60€ PER PERSON

)
Accident insurance
Trekking shoes
Jackets
Excluded
Bottled water
Parking ticket at a cost of € 3 to be paid on the spot
Snacks
NB: Visibility may vary according to weather conditions.
How to book?
To book, you can reply by email to: info.guidevulcanologicheetna@gmail.com, providing your data (name, surname, actual date of the excursion, number of participants and mobile phone number), by sending a message to our number on whatsapp: +39 345 5741330 active every day from 9:30 to 19:00, or by filling out the online form in the table below:
WARNING: service ID(s) not found. Please check the shortcode syntax and ensure at least one of the specified services is active.
Mandatory equipment

:
Layered clothing (short-sleeved shirt + long-sleeved shirt + fleece or sweatshirt)
Trekking shoes
Windbreaker and down jacket
Gloves and hat (

recommended

)
Water – minimum 1 L
Good to know
In the event of adverse weather conditions, we will notify you to notify you of the

cancellation

or

postponement

of your excursion, as soon as possible.
There is no advance payment of the reservation, after having communicated the reservation to our number:

+39 345 5741330

you will pay directly the guide who will be with you on the day of the excursion.
Warnings
Trekking does not require great physical preparation, it is easy and absent of particularly difficult passages, however attention is required since it is volcanic soil, often incoherent and unstable.
Trekking is not recommended for those who usually do little physical activity.
The excursion may undergo variations at the discretion of the Guides or be interrupted if the environmental, atmospheric or volcanic conditions change, such as to compromise the safety of the entire group.
The excursion will take place within the limits established by the ordinances in force.
Also suitable for children over 6 years of age.
This itinerary, in relation to the type, is suitable for people in a state of good physical health, who do not suffer from particular pathologies (

cardio vascular

,

respiratory

or

hypertension

).
©Guide Vulcanologiche Etna Nord
Email: info@guidevulcanologicheetna.it
Facebook: Guide Vulcanologiche Etna Nord 
Address
Via Provenzana, 35, Ufficio Guide Vulcanologiche Etna Nord, 95015 Linguaglossa CT
Tel: +39 3455741330
© Volcanological Guides Etna Nord – Law 22 April 1941, n. 633
Protection of copyright and other rights related to its exercise.
Our group is made up of Guides belonging to the Regional College of Alpine and Volcanological Guides of Sicily, the Italian legislation provides that these professionals are the only ones authorized to lead groups in active volcanoes and throughout the island (Framework Law of 2 January 1989 No. 6 and Regional Law of April 6, 1996).