1.EXCURSION

 TO THE TOP CRATERS FROM PIANO PROVENZANA WITH JEEP 4×4 (round trip)
---
PLACE
PIANO PROVENZANA ETNA NORD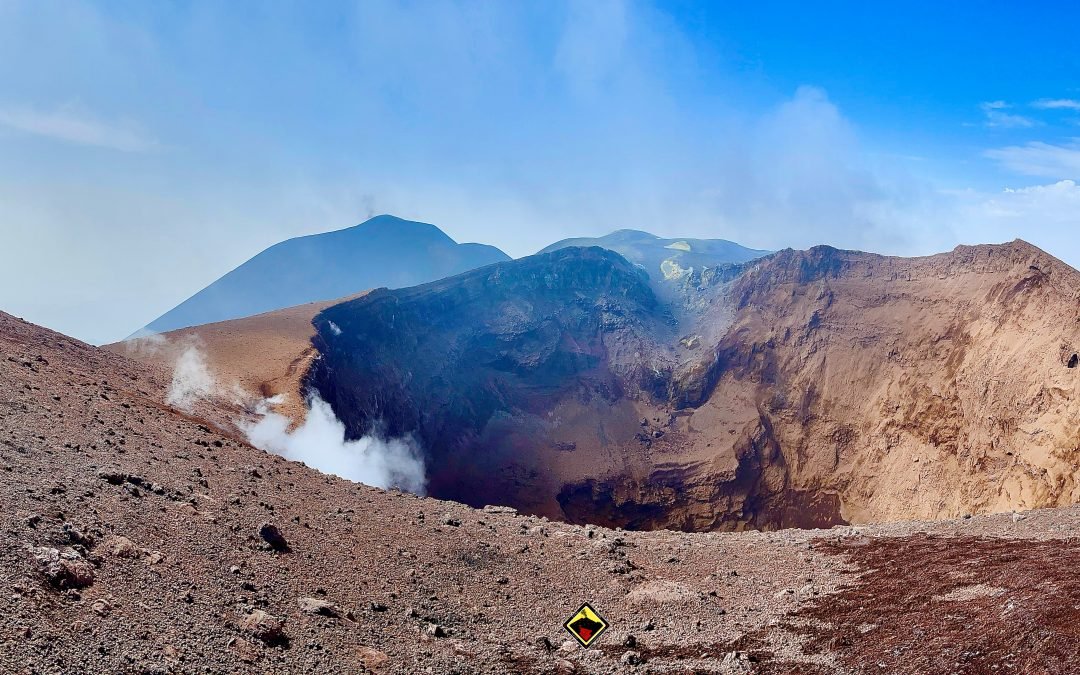 How and where to climb to get to the top of the Etna volcano After the recent eruptive activities, the summit area of the Etna volcano has undergone several changes. The territory is in constant and continuous evolution especially in the most active areas of the...
read more
BEST SELLER
2. VOLCANOLOGICAL EXCURSION

 | Visit to the craters of the rift
---
PLACE
PIANO PROVENZANA ETNA NORD
DESCRIPTION: Departures scheduled from Piano Provenzana at 8:00 am. Ascent planned with the help of special 4x4 vehicles along the panoramic road that leads to an altitude of 2800 meters, the starting point of the path that will allow you to reach the panoramic point of Pizzi Deneri. Then we will move with the vehicle to the starting point of the trek to visit the most majestic craters of the north-east rift. Return on foot to Piano Provenzana..
RECOMMENDED CLOTHING AND EQUIPMENT: Backpack, high trekking shoes, layered clothing, windproof jacket, long pants, trekking poles, hat and gloves + PACKED LUNCH
3.EXCURSION

 TO THE SUMMIT CRATERS FROM PIANO PROVENZANA WITH JEEP 4x4 (one way) + descent on foot to Piano Provenzana
---
DIFFICULTY
EXPERIENCED HIKERS
PLACE
PIANO PROVENZANA ETNA NORD
4.EXCURSION

Altitude 2800/3000 mt and Craters of 2002 (trekking + 4x4 jeep round trip)
---
PLACE
PIANO PROVENZANA ETNA NORD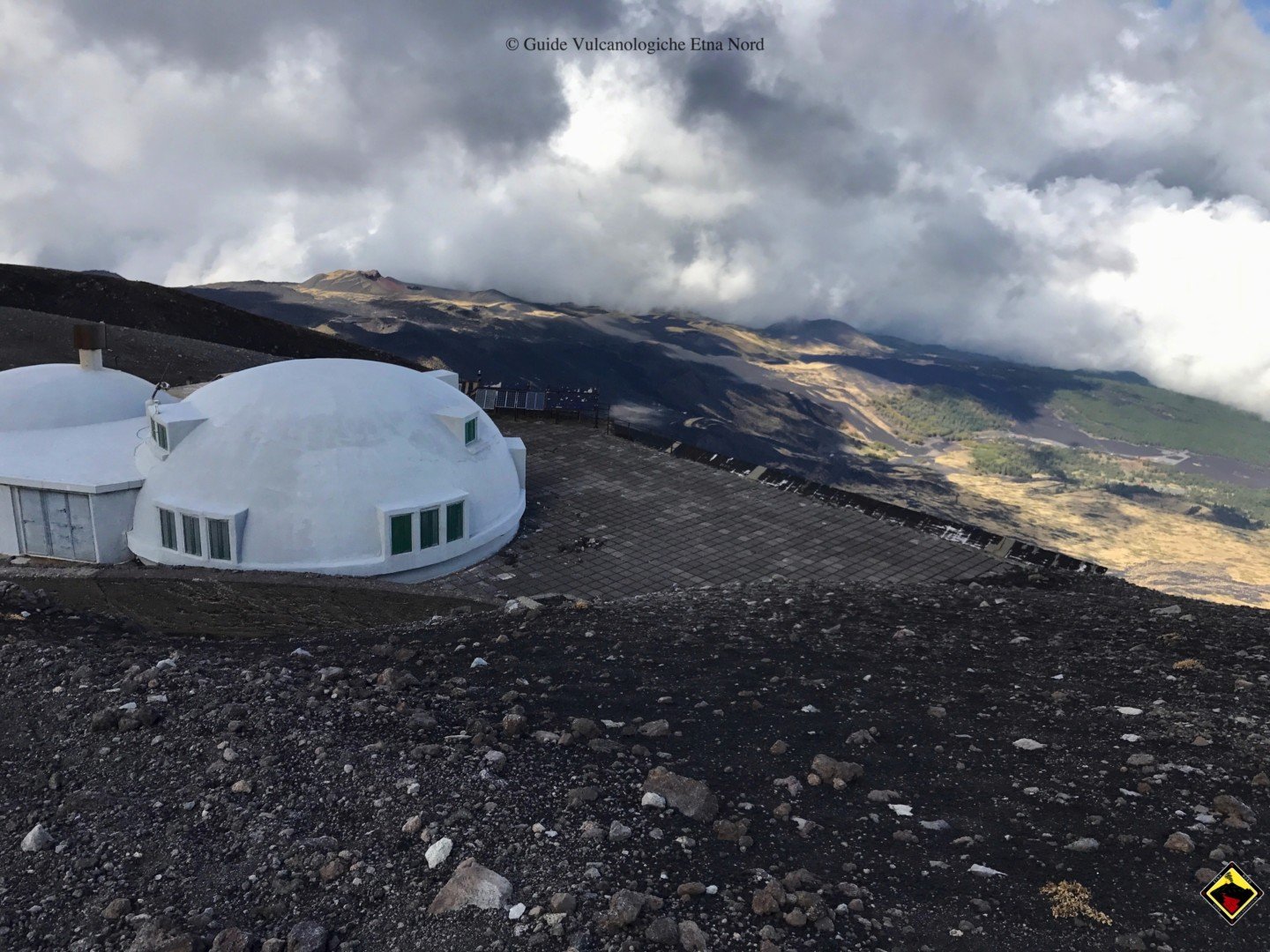 BEST SELLER
5.TREKKING 

CRATERS OF 2002, HORNITOS, FRACTURES OF 1911 AND 1923
DEL 1911 E DEL 1923
---
PLACE
PIANO PROVENZANA ETNA NORD
6.SUNSET

EXCURSION FROM 3000 MT
---
PLACE
PIANO PROVENZANA ETNA NORD
7.TREKKING

 SERRACOZZO CAVE AND VALLE DEL BOVE
---
PLACE
RIFUGIO CITELLI
ETNA NORD EST
8.TREKKING

 GROTTA DEI LAMPONI (RASPBERRIES CAVE)
---
PLACE
PIANO PROVENZANA ETNA NORD
9.TREKKING

 GROTTA DEL GELO (ICE CAVE)
---
PLACE
PIANO PROVENZANA ETNA NORD