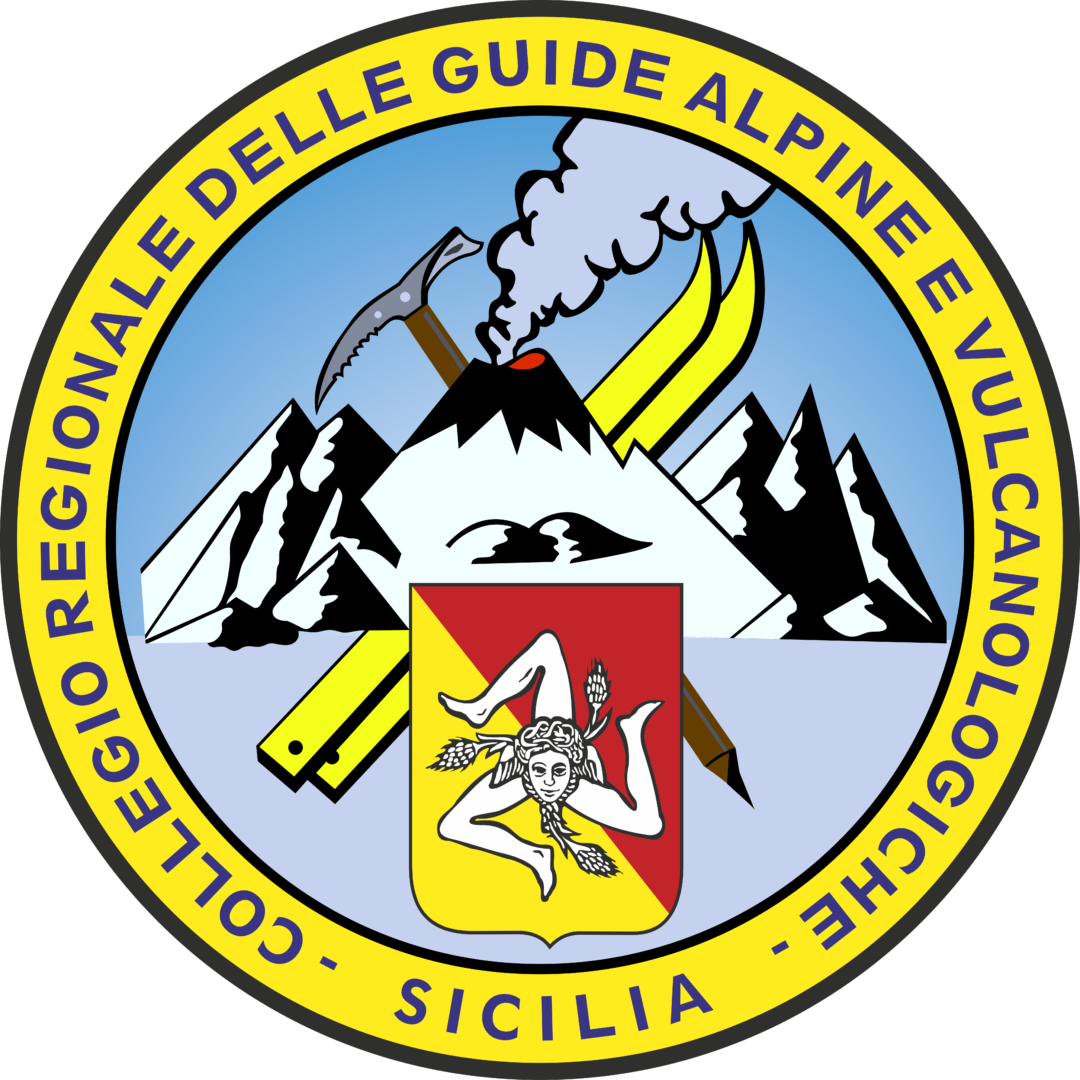 In order to make the reservation correctly, the Coop. of the Etna Nord Volcanological Guides undertakes to withhold 50% of the total cost of the service, which can be reimbursed only in case of cancellation by the guide company for reasons of force majeure: bad weather ⚡️, volcanic risk 🌋 or breakage of a vehicle of transport. In the event of adverse weather conditions it will be possible to postpone the service to the first available date. In the event that the payment of the fee is made by bank transfer, the bank charges will be deducted from the reimbursement.
The advance payment guarantees the availability of the requested seats and the ordinary fulfillment of the booked services.
CANCELLATION: for objective personal reasons or subjective assessments of the weather by the participants, you are not entitled to a refund of the amount paid.
For last minute cancellations or no-shows of participants, there is no refund, for any reason, as the reserved seats can no longer be reoccupied on the same date.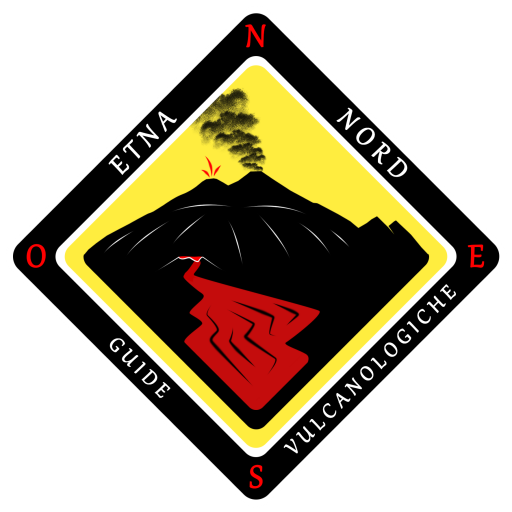 ©Guide Vulcanologiche Etna Nord
Facebook/Instagram: Guide Vulcanologiche Etna Nord
Email: info@guidevulcanologicheetna.it
Name / Company name: Cooperativa Volcanological Guides Etna Nord Soc.Coop.
PEC: guidevulcanologicheetna@pec.it
Recipient Code: T04ZHR3 (the second character is a zero)
VAT / CF: IT05583690879
Headquarters in: Via Viola 1 – Linguaglossa (CT) ZIP code: 95015
Email: info.guidevulcanologicheetna@gmail.com
Tel: + 39 3455741330
© Volcanological Guides Etna Nord – Law 22 April 1941, n. 633
Protection of copyright and other rights related to its exercise.
Our group is made up of Guides belonging to the Regional College of Alpine and Volcanological Guides of Sicily, the Italian legislation provides that these professionals are the only ones authorized to lead groups in active volcanoes and throughout the island (Framework Law of 2 January 1989 No. 6 and Regional Law of April 6, 1996).