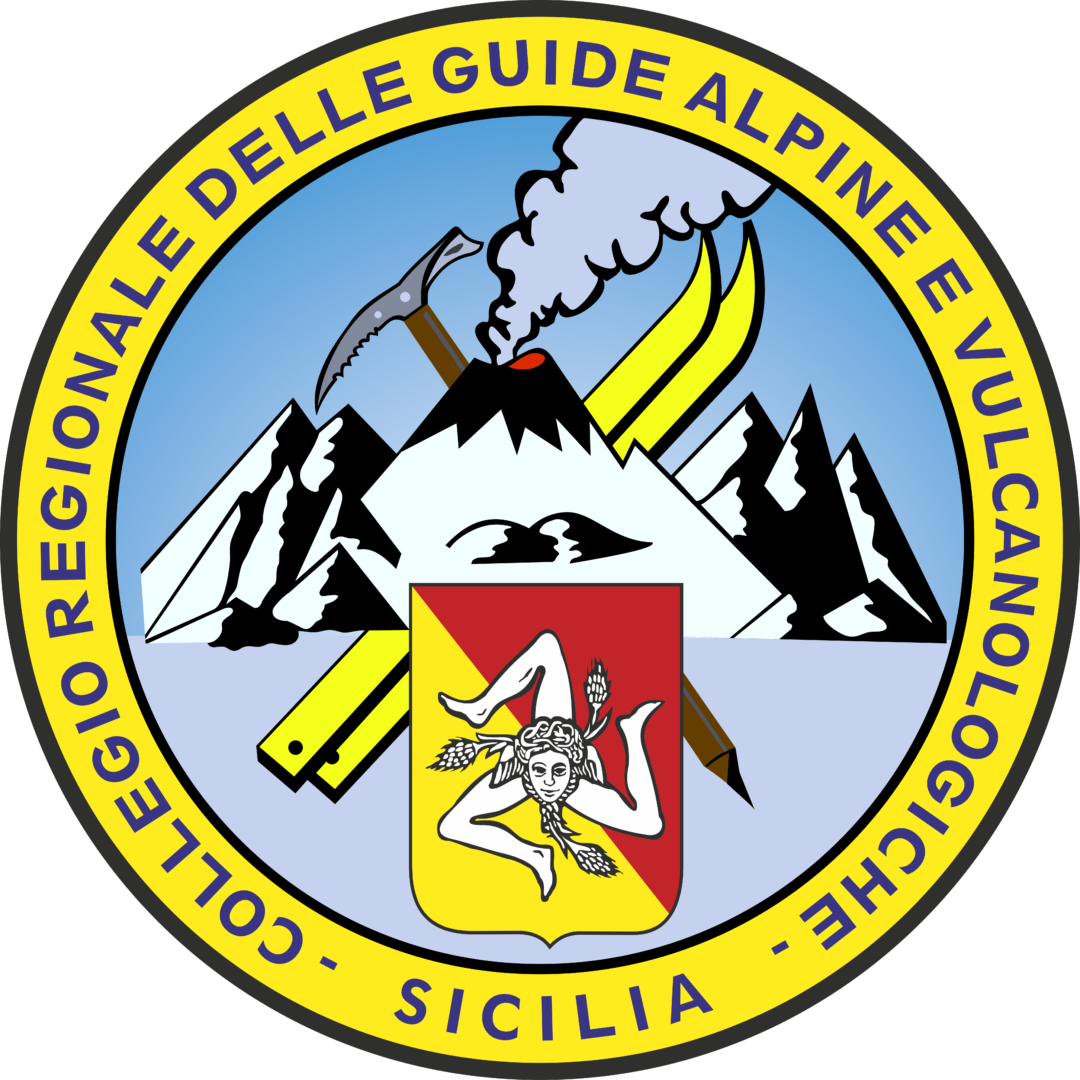 How and where to climb to get to the top of the Etna volcano
After the recent eruptive activities, the summit area of the Etna volcano has undergone several changes. The territory is in constant and continuous evolution especially in the most active areas of the volcano.
The South East Crater has disrupted the landscape due to its lava fountaining activities, starting from 13 December 2020 to 21 February 2022 in all, around 59 eruptions. These activities covered the access roads above all from the south side (roads, paths, etc.). Today it is possible to start either from an altitude of 2500 meters or from an altitude of 2750 meters (in the case of Summit Craters open and accessible to the public) .Considering the situation on the southern side, it is easy to access more regularly and safely from the north side of Linguaglossa.
The excursion plans to admire and visit the side less frequented by the mass of tourists. The route includes an off-road climb up to an altitude of 2825 meters. From this point you walk up into a lunar landscape, made of lava flows, volcanic ashes and volcanic bombs. After a climb of 4 kilometers and 470 meters of elevation gain, we arrive at the edge of the great central crater of Etna, where it will be possible to admire the gases among which the most abundant are water (H2O), carbon dioxide ( CO), sulfur compounds such as sulfur dioxide (SO) and hydrogen sulfur (H2S) and finally, in lower concentrations, also the hydrofluoric (HF) and hydrochloric (HCl) acids and the fascinating colors of the (sublimated) crystals of the rocks. All this combined with the explanations provided by our regularly qualified volcanological guides.After admiring the volcanic phenomena of the Central Crater, the descent is planned on foot from 3300 to 1800 meters for about 7 kilometers, passing through lunar plateaus and large gullies full of soft volcanic sand to the starting point of the excursion. The excursion includes a total of 11 kilometers of walking (round trip) for 5/6 hours, absolutely suitable for those who are used to walking regularly in the mountains, not recommended for those with vertigo, physical health or fatigue problems.
FOR MORE DETAILS OPEN THIS LINK: EXCURSION TO THE TOP FROM THE NORTH SIDE
Guide Vulcanologiche Etna Nord
Email: info@guidevulcanologicheetna.it
Facebook: Guide Vulcanologiche Etna Nord 
Street Address
Via Provenzana, 35, Ufficio Guide Vulcanologiche Etna Nord, 95015 Linguaglossa CT
Tel: +39 3455741330
© Volcanological Guides Etna Nord – Law 22 April 1941, n. 633
Protection of copyright and other rights related to its exercise.
Our group is made up of Guides belonging to the Regional College of Alpine and Volcanological Guides of Sicily, the Italian legislation provides that these professionals are the only ones authorized to lead groups in active volcanoes and throughout the island (Framework Law of 2 January 1989 No. 6 and Regional Law of April 6, 1996).