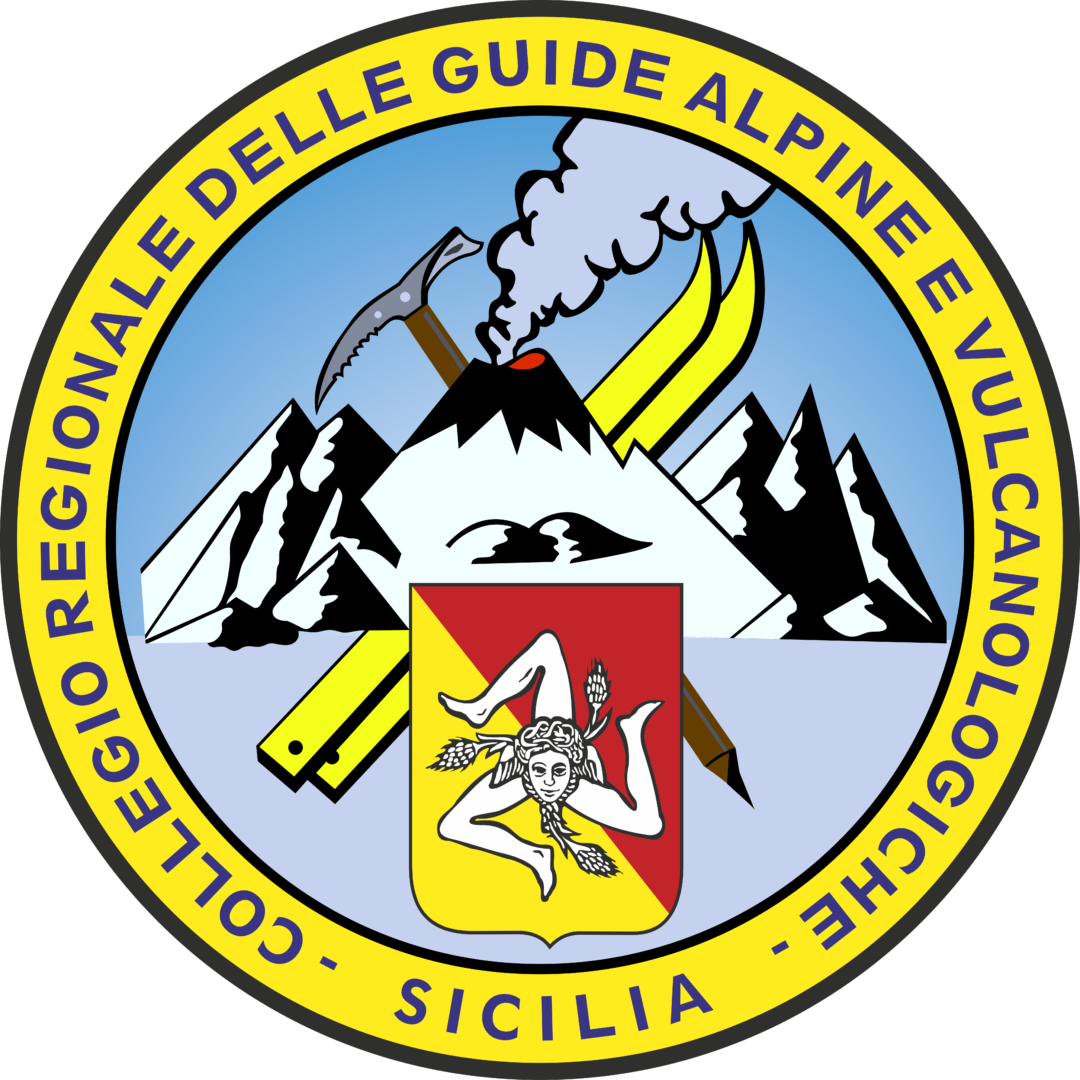 What are volcanic gas rings? And how are they formed?
– These are formed by the release of more or less pressurized gas bubbles, which rise inside the duct that generates them. The gaseous mass rises with a greater speed in the central part of the conduit and less along the walls due to the friction resulting from contact with the rocks. These conditions favor the formation of "an aureole" thanks to the wrapping of the gas on itself which, strengthening laterally, is less dense and concentrated inside. When the ring comes out of the duct, a vortical (centrifugal) motion is observed which guarantees the concentric shape of the gaseous emission, mirroring the shape of the duct that generated it.
-These are more or less superficial intra-crater explosions (within the power system).
-Their presence may indicate an ascent or rather the stationing of the magmatic column inside the conduit itself.
Ring of volcanic gas captured from the north-western rim of Etna's north-east crater
Article written by: Vincenzo Greco G.V.
© Volcanological Guides Etna North
Facebook/Instagram: Guide Vulcanologiche Etna Nord
Email: info@guidevulcanologicheetna.it
Denomination/Corporate name: Volcanological Guide Cooperative Etna Nord Soc.Coop.
PEC : guidevulcanologicheetna@pec.it
Recipient Code : T04ZHR3 (the second character is a zero)
VAT/Tax Code: IT05583690879
Headquarters in: Via Viola 1 – Linguaglossa (CT) CAP: 95015
Email : info.guidevulcanologicheetna@gmail.com
Tel : + 39 3455741330
© Etna Nord Volcanological Guides – Law 22 April 1941, n. 633
Protection of copyright and other rights related to its exercise.
Our group is made up of Guides belonging to the Regional College of Alpine and Volcanological Guides of Sicily, the Italian legislation provides that these professional figures are the only ones authorized to lead groups in active volcanoes and throughout the island (Framework Law of 2 January 1989 No. 6 and Regional Law of April 6, 1996).