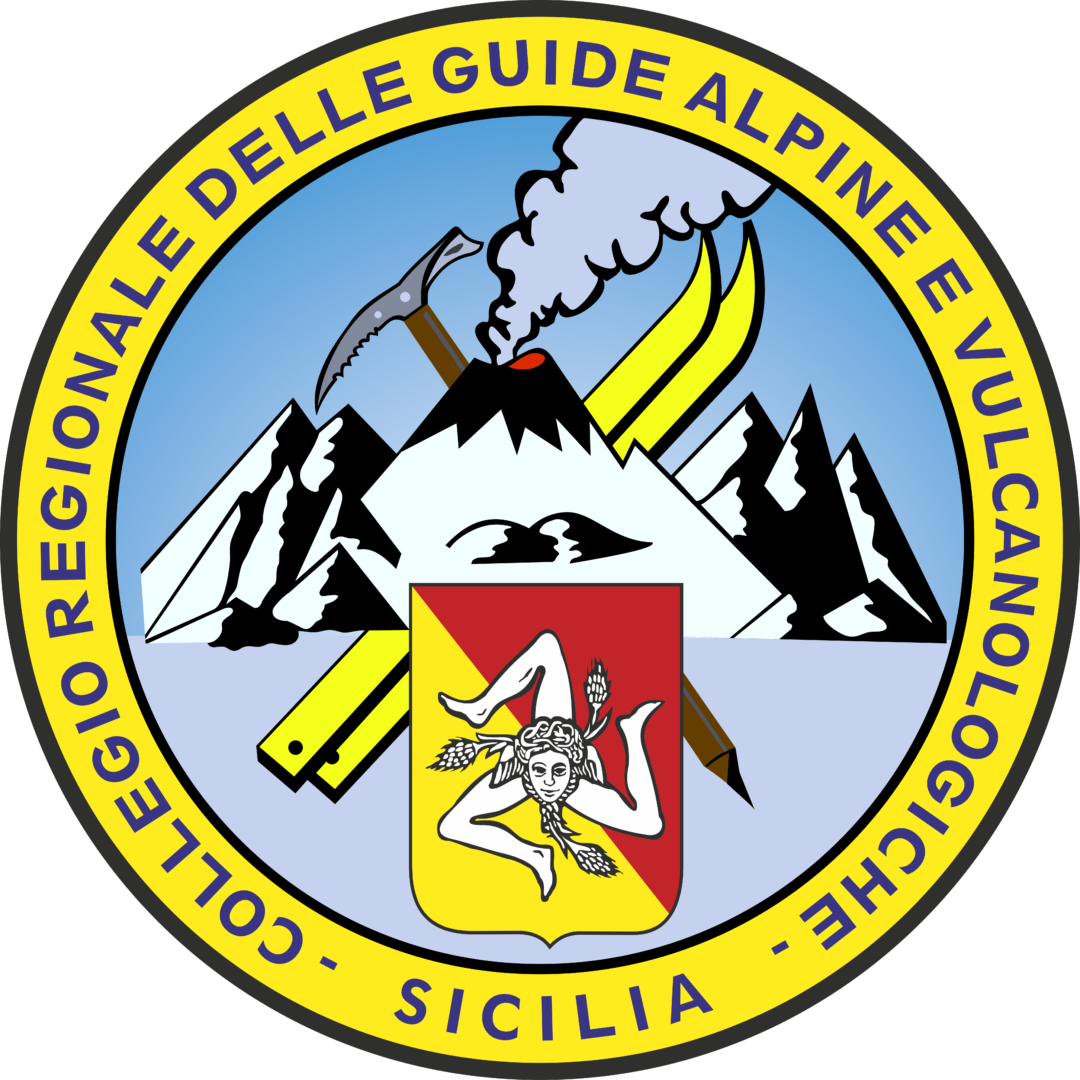 How much does it cost to climb the Etna volcano?
Rates vary based on what you want to do. Access to the natural park does not include a cost, except for the tourist areas (Rifugio Sapienza and Piano Provenzana) where you have to pay to park your car, if stopped in the blue lines.
Cost of parking in Piano Provenzana: €3 for the whole day
Cost of parking at the Sapienza Hut: One hour: 80 cents – Half day: 2.5 euros – Full day: 4 euros
As for the cost for the Etna cable car ticket
If you want to go up from the south, the ticket (round trip) costs €50 per person for adults and €30 for children under 10. Unfortunately, there is no option to pay for a one-way ticket. However, the company allows you to purchase a return ticket (descent) from the final station of the cable car at an altitude of 2500 meters to descend to an altitude of 1900 meters, at a cost of €30 for adults and €23 for children under 10 years of age from 0 to 4 years is free.
As for the costs of excursions with: guide service + any transport (cable car or special 4×4 vehicles) with departures from both Etna Nord and Etna Sud, we invite you to consult this document which you will also find published in the rates section.
Rates
For the

easier

excursions on Etna, lasting a maximum of 3 hours and without using the means of transport, the costs start from a minimum of €30 per person for adults and €20 per person for children under 12 .
Then there are

simple

excursions with special 4×4 vehicles (round trip) up to 3000 meters and short treks on the lateral craters, for a maximum duration of 3 hours, at a cost of €69 per person for adults and €48 for children per under the age of 12.
Excursions to the top for the more experienced with ascent with special 4×4 vehicles (one way) or (round trip) up to an altitude of 2800m and then

on foot

up to 3300m. The descent on foot from an altitude of 3300m to an altitude of 1800m is planned for those who buy the one-way excursion, the route is always carried out led by the guide. These experiences have a cost that varies from 110€ per pax for the one with only ascent with 4×4 vehicles to 130€ per pax for the one: round trip with the vehicles (transport + guide + equipment are

included

in the indicated cost).
Sunset excursions  🌅 at an altitude of 3000 meters from Etna Nord with special 4×4 round-trip vehicles at a cost of €85 per pax for adults and €80 per pax for children under 12.
The details of the excursions listed above 👆🏻 are posted on our website
Obviously our group of guides also performs accompaniments of individuals or groups with private guide service and the costs vary according to the size of the group, the type and duration of the excursion, to reserve a private guide you must do so via our telephone number: + 393455741330 or by sending an email :info.guidevulcanologicheetna@gmail.com
GOOD TO KNOW : Our excursions are carried out mostly in the morning in winter, while from May to November they are also carried out in the afternoon.
PLEASE NOTE : Group excursions (not with a private guide) can be booked here.
ATTENTION : All our excursions begin with an appointment on the volcano, the transfer service from your accommodation to the starting point of our excursions must be organized first by calling the number: +393455741330
PLEASE NOTE: The excursions on Etna are carried out in compliance with the rules imposed by the Civil Protection which notifies the alerts and with the access limits imposed by the union orders in force in the various municipal territories distributed on the Etna volcano.
The excursions may vary in case of volcanic events therefore we suggest:
To call and ask for information about the conditions of the volcano and about the excursion of your choice, all this to understand if it will be available or not.
In the event of a successful booking, we will take care of updating you promptly.
If you venture out alone without a guide or without authorization, in the event of a change in the state of activity of the volcano you could find yourself in serious danger, so we kindly invite you to have common sense, in respect of your safety. It is important to know the limits of access, how far you can go unaccompanied and where with guides. For more details visit this 👉🏻 page.
In case of change of eruptive activity during the excursion, your guide (after having received the evacuation notification from the operations room of the Institute of Volcanology on the radio transmitter) will inform you and will implement all the necessary actions to secure the group , limiting the risk, and allowing (if the volcanic phenomenon allows it) to admire it from a safe distance.
PLEASE NOTE: excursions to the top up to an altitude of 3300 are not recommended for children under 13 as they could experience fatigue problems.
PLEASE NOTE: for the winter months  ❄️ from November 15th to April 15th it is mandatory to arrive on the volcano with cars equipped with winter tires (thermal) or with chains on board the car in case of need 👉🏻 winter excursions.
For more details write us on whatsapp: +39 3455741330 or send us an email to: info.guidevulcanologicheetna@gmail.com

©Guide Vulcanologiche Etna Nord
Facebook/Instagram: Guide Vulcanologiche Etna Nord
Email: info@guidevulcanologicheetna.it
Name / Company name: Cooperativa Volcanological Guides Etna Nord Soc.Coop.
PEC: guidevulcanologicheetna@pec.it
Recipient Code: T04ZHR3 (the second character is a zero)
VAT / CF: IT05583690879
Headquarters in: Via Viola 1 – Linguaglossa (CT) ZIP code: 95015
Email: info.guidevulcanologicheetna@gmail.com
Tel: + 39 3455741330
© Volcanological Guides Etna Nord – Law 22 April 1941, n. 633
Protection of copyright and other rights related to its exercise.
Our group is made up of Guides belonging to the Regional College of Alpine and Volcanological Guides of Sicily, the Italian legislation provides that these professionals are the only ones authorized to lead groups in active volcanoes and throughout the island (Framework Law of 2 January 1989 No. 6 and Regional Law of April 6, 1996).