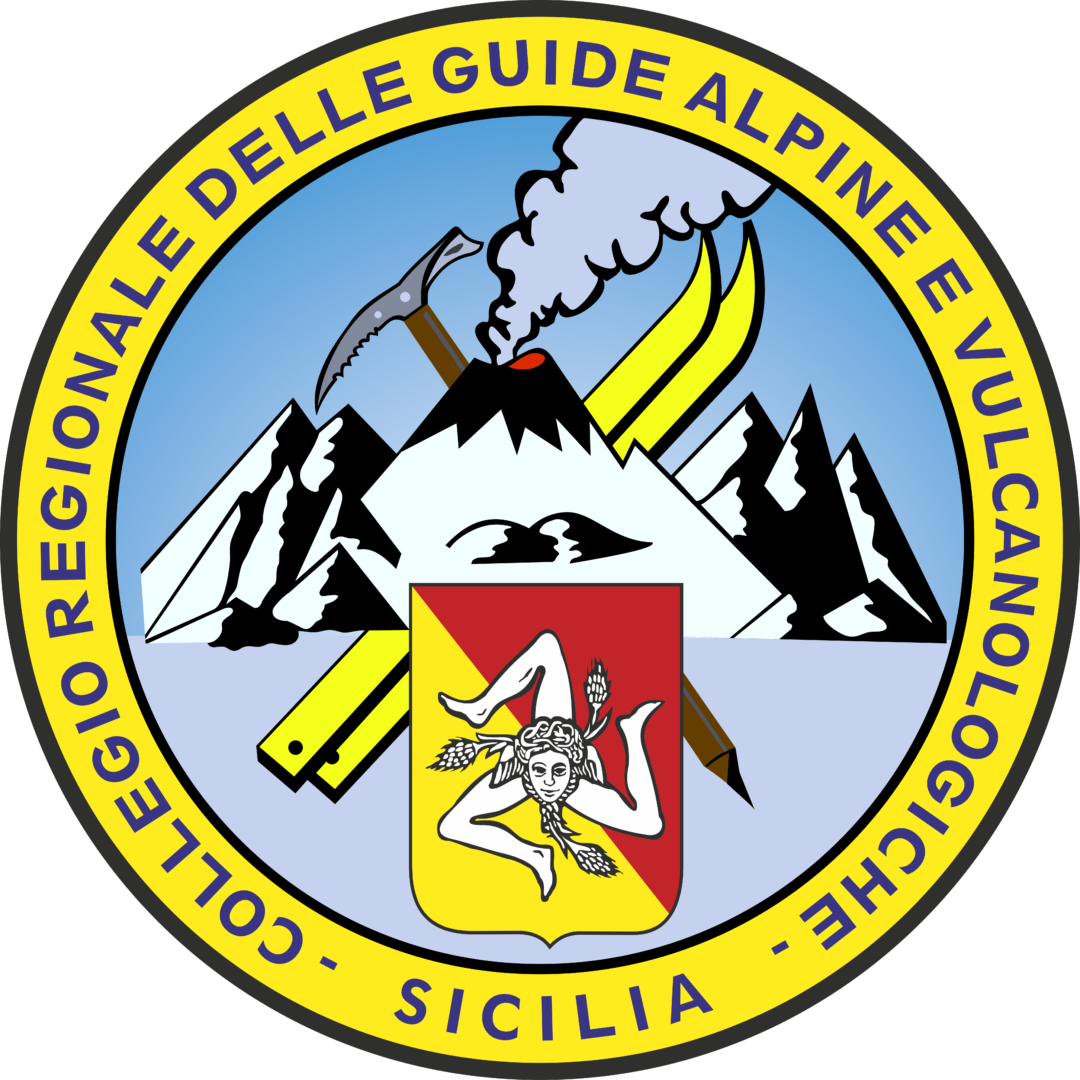 Useful information on how to get to Rifugio Sapienza without a car
Our excursions have an appointment at 9:00 AM in the morning. Consequently, the buses of the AST company departing from Catania at 8:00 AM, do not allow you to arrive on time, moreover in the winter period, they could also have problems getting up to high altitudes, due to the possible presence of snow or ice along the road, problem to be excluded in summer.
The excursion that we perform daily from Etna Sud upon reaching a minimum group of 6 participants is as follows: to 3000 meters excursion
The only way to reach the starting point at 9:00 AM in time, by public transport, together with the help of our guides, is to take the AST bus at 7:00 AM from Catania to then arrive in Zafferana Etnea at 8:15 AM near the Donna Peppina bar in front of the mother church of the town. (ATTENTION: THIS TRANSPORT SERVICE OF THE COMPANY AST FROM CATANIA TO ZAFFERANA ETNEA IS NOT AVAILABLE ON SATURDAYS AND SUNDAYS)
At that point one of our guides will give you a lift to the starting point (availability for 4/5 people maximum). But we can guarantee this when the minimum number of participants for the excursion is reached for at least 6 pax.
Possibly the web page, where you can get information about the AST bus arriving in Zafferana at 8:15 AM is this : from Catania to Zafferana Etnea by bus –  The departure of this bus is scheduled at 7:00 AM from the central station, here is the position 
As for the equipment, poles, helmets, jackets and shoes can be rented on site. The equipment mentioned is included in the price, you can check it in the link above 👆🏼.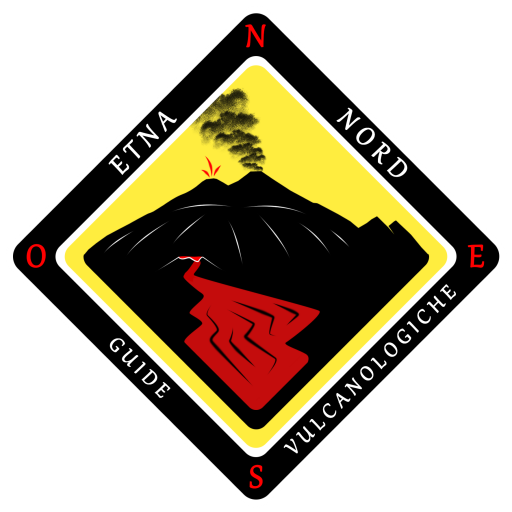 ©Guide Vulcanologiche Etna Nord
Facebook/Instagram: Guide Vulcanologiche Etna Nord
Email: info@guidevulcanologicheetna.it
Name / Company name: Cooperativa Volcanological Guides Etna Nord Soc.Coop.
PEC: guidevulcanologicheetna@pec.it
Recipient Code: T04ZHR3 (the second character is a zero)
VAT / CF: IT05583690879
Headquarters in: Via Viola 1 – Linguaglossa (CT) ZIP code: 95015
Email: info.guidevulcanologicheetna@gmail.com
Tel: + 39 3455741330
© Volcanological Guides Etna Nord – Law 22 April 1941, n. 633
Protection of copyright and other rights related to its exercise.
Our group is made up of Guides belonging to the Regional College of Alpine and Volcanological Guides of Sicily, the Italian legislation provides that these professionals are the only ones authorized to lead groups in active volcanoes and throughout the island (Framework Law of 2 January 1989 No. 6 and Regional Law of April 6, 1996).