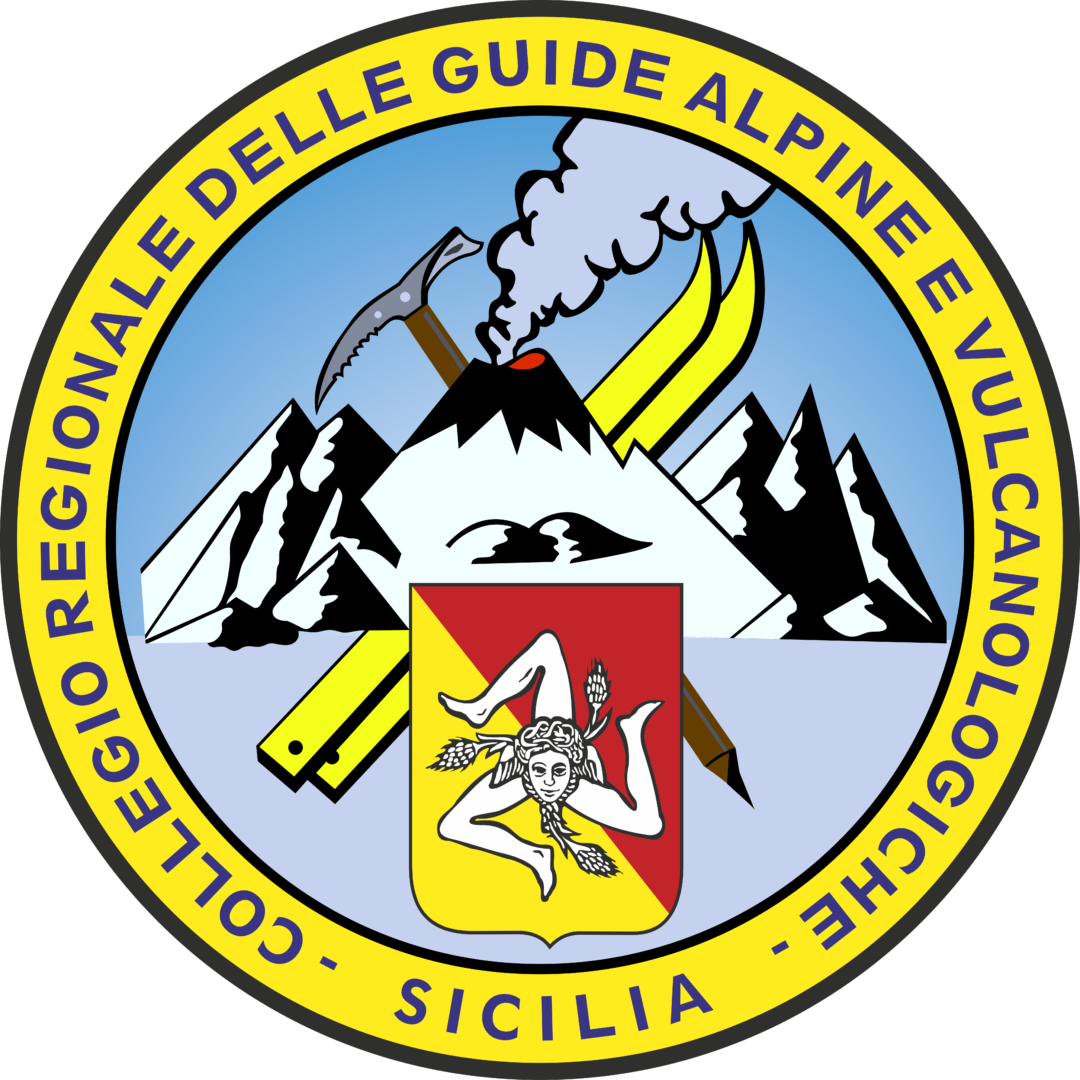 You can get to the Etna volcano in different ways:
With a rented means of transport (recommended) or your own car, so as to be able to reach the starting points of the excursions even if they are in not too busy areas. By car it is possible to reach an altitude of 1900 meters at Etna Sud and at an altitude of 1800 meters at Etna Nord, the roads are regularly paved. Only in the winter months starting from November 15th until April 15th are there an obligation to use chains ⛓️ on board, useful in case of snow ❄️.
By public transport such as those of the AST company (ticket cost: between €6 and €7 return) to get to Etna Sud departing from Piazza Giovanni XXIII in Catania and the FCE (circumetnea railway) transport to reach the north side of Etna near the town of Linguaglossa, the starting point for arriving at the tourist station of Piano Provenzana on Etna North.
By private transfer from your hotel, we can suggest the cheapest and most convenient ones.
Please note: to reach the Piano Provenzana tourist station on Etna North (starting point for most of our excursions), we suggest staying in the village of Linguaglossa, in a hotel or b&b the day before the date you have chosen for your excursion . The next morning, in order to get to the volcano, you will have three possibilities.
The first thing to do is go to the circumetnea train station:
Car ride

with our guides (possible solution depending on the excursion you have chosen) – For more details or to organize a transfer by car, write to our number: +39 345 5741330 also on whatsapp.
With the FCE company buses (see timetables) – Attention ⚠️ the FCE company shuttle  is compatible with two excursions:
– 1. The excursion to the top of the volcano (that is above 3300m altitude) for the departure at 12:30 in the morning (this excursion is only foreseen with a minimum of participants, if this number is not reached, the departure will not be performed). We recommend asking our secretary, the return is scheduled at 16:30 PM. – 2. With the tourist excursion, which provides for departure at 13:00 PM with arrival at the Volcanological Observatory at an altitude of 2860 meters and return at 17:00 in the afternoon. Attention ⚠️ the shuttle is not active from October to May.
By means of private transfer from your hotel, we can suggest you the cheapest and most convenient ones.
How to reach Piano Provenzana with your own car from Catania
If you intend to reach Piano Provenzana with your car via the A18 motorway (Catania – Messina), we suggest the Fiumefreddo di Sicilia exit, after that of Giarre, and then continue along the state road 120, towards Piedimonte Etneo and Linguaglossa . From Linguaglossa it will be necessary to continue towards the Mareneve road which will lead you directly to Piano Provenzana.
How can you reach Linguaglossa by public transport?
The town of Linguaglossa can be reached via the circumetnea railway (FCE) both by bus and by train which crosses all the towns at the base of the volcano, below is the list of railway stops starting from Catania:
Borgo – Cibali- Nesima – Lineri- Misterbianco – Belpasso – Piano Tavola – Valcorrente – Giaconia – Paternó – Santa Maria di Licodia Sud – Santa Maria di Licodia Centro – Biancavilla – Poggio Rosso – Biancavilla Centro – Biancavilla – Colombo – Biancavilla – Pozzillo – Adrano – Cappellone – Adrano Centro – Adrano Nord – Passo Zingaro – Ruvolazzo – Bronte – Casello 54 – Bronte – Maletto – Gurrida – Randazzo – Calderara – Passopisciaro – Solicchiata – Cerro – 

Linguaglossa

– Terremorte – Piedimonte Etneo- Santa Venera – Mascali – Cutula – Villa di Giarre – Giarre – Riposto.
Organize your travel
For more details and to organize your transfer from Catania, please contact us on our number: +39 345 5741330 active every day from 9:00 to 19:30 – or you can send an email to: info.guidevulcanologicheetna@gmail.com
Where to stay on the volcano's north slope
Il Ginepro dell'Etna
Rifugio Citelli
Rifugio Ragabo
Rifugio Clan dei Ragazzi
Bosco Magaudo
Where to stay in Linguaglossa?
Hotel Mareneve
Hotel Villa Neri
Case Mauro
B&B da Rosa
B&B Etna Glossa
Hotel Shalai
Where to eat in Linguaglossa?
Trattoria : Linguagrossa
Ristorante: Bocca Aperta
Ristorante : Dai Pennisi
Pub e pizzeria

 

: L'altro Royal
Pizzeria : Da Antonio
Gastronomia : L'Aurora
Which type of excursion to choose?
List of excursions for experts used to going to the mountains:
List of tourist excursions :
How to dress
We always recommend layered clothing, always consider that you are still at high altitude, therefore in winter, you must use clothing suitable for winter temperatures (including gloves and hat). In summer we do not recommend the use of shorts for excursions above 2500 metres, jackets are also important in the summer months, at an altitude of 3000 meters the wind is rarely absent. For shoes, it is important to use trekking shoes or après-ski boots in the winter months (possibility to rent jackets and shoes on site).
© Volcanological Guides Etna North
Facebook/Instagram: Guide Vulcanologiche Etna Nord
Email: info@guidevulcanologicheetna.it
Denomination/Corporate name: Volcanological Guide Cooperative Etna Nord Soc.Coop.
PEC : guidevulcanologicheetna@pec.it
Recipient Code : T04ZHR3 (the second character is a zero)
VAT/Tax Code: IT05583690879
Headquarters in: Via Viola 1 – Linguaglossa (CT) CAP: 95015
Email : info.guidevulcanologicheetna@gmail.com
Tel : + 39 3455741330
© Etna Nord Volcanological Guides – Law 22 April 1941, n. 633
Protection of copyright and other rights related to its exercise.
Our group is made up of Guides belonging to the Regional College of Alpine and Volcanological Guides of Sicily, the Italian legislation provides that these professional figures are the only ones authorized to lead groups in active volcanoes and throughout the island (Framework Law of 2 January 1989 No. 6 and Regional Law of April 6, 1996).