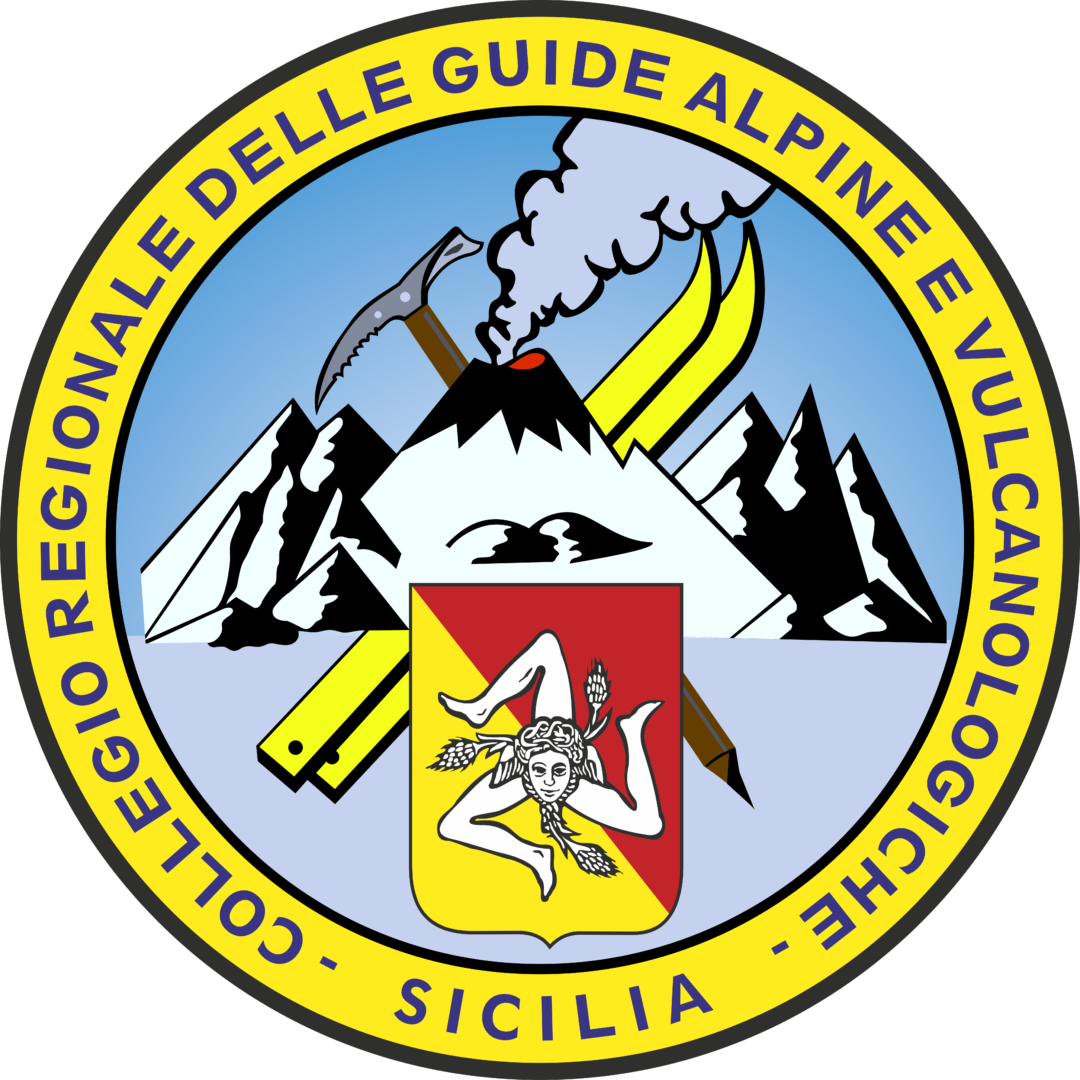 All the excursions performed by the Volcanological Guides develop from low altitudes to the top of the Etna volcano at 3300 meters.
The Volcanological Guides are qualified and duly authorized by law to lead tourists to active volcanoes in Sicily and abroad.
So those who want to visit the volcano and discover its volcanological and geological aspects, our experiences allow you to do so.
Getting to the volcano from Taormina is possible through the use of:
A means of transport for rent (recommended) or your own car, so as to be able to reach the starting points of the excursions even if they are in not too busy areas. By car it is possible to reach an altitude of 1900 meters at Etna Sud and at an altitude of 1800 meters in the North, the roads are regularly paved. Only in the winter months starting from November 15th until April 15th is there an obligation to use chains ⛓️ on board useful in case of snow ❄️.
By private transfer from your hotel, we can suggest the cheapest and most convenient ones.
Where are the departure points for the excursions?
The nearest tourist station on the Etna volcano is that of Etna Nord
As a guide company, we suggest arriving on Etna at the tourist station of Piano Provenzana (Etna North) – especially in the summer period given the lower presence of large masses of tourists.
Piano Provenzana is 1 hour from Taormina, for a total of 46 km, rather than arriving at the Sapienza Refuge (Etna Sud) which is instead 58km away.
To reach the Piano Provenzana tourist station in Etna North, the starting point for most of our excursions, we suggest staying in a hotel or b&b in Linguaglossa, the day before the date you have chosen for your excursion. The next morning, we advise you to go to the circumetnea railway station, to take advantage of a lift by car, together with our guides (possible operation depending on the excursion you have chosen), you can organize your transport by calling our number: + 39 345 5741330.
The other possibilities are:
With the FCE company buses (see timetables) –

Attention ⚠️

the FCE company shuttle is compatible with excursions to the top of the volcano (over 3300 meters above sea level) for departure at 12:30 AM (if available) with return to the point of departure at 16:30 PM and with the tourist one which provides for departure at 13:00 PM with arrival at the Volcanological Observatory at an altitude of 2860 meters and return at 17:00 PM.
By means of private transfer from your hotel, we can suggest you the cheapest and most convenient ones.
With own or rented car.
If you intend to reach Piano Provenzana with your car without staying in Linguaglossa, you need to: continue take the A18 motorway (Catania – Messina), we suggest the Fiumefreddo di Sicilia exit, immediately after the Giardini Naxos exit, and then continue along the state road 120, towards Piedimonte Etneo and Linguaglossa. From Linguaglossa it will be necessary to continue towards the Mareneve road which will lead you directly to Piano Provenzana.
Call us
For more details and to organize your transfer from Catania, please contact us on our number: +39 345 5741330 active every day from 9:00 to 19:30 – or you can send an email to: info.guidevulcanologicheetna@gmail.com
Which type of excursion to choose?
List of excursions for experts used to going to the mountains:
List of tourist excursions :
How to dress
We always recommend layered clothing, always consider that you are still at high altitude, therefore in winter, you must use clothing suitable for winter temperatures (including gloves and hat). In summer we do not recommend the use of shorts for excursions above 2500 metres, jackets are also important in the summer months, at an altitude of 3000 meters the wind is rarely absent. For shoes, it is important to use trekking shoes or après-ski boots in the winter months (possibility to rent jackets and shoes on site).
© Volcanological Guides Etna North
Facebook/Instagram: Guide Vulcanologiche Etna Nord
Email: info@guidevulcanologicheetna.it
Denomination/Corporate name: Volcanological Guide Cooperative Etna Nord Soc.Coop.
PEC : guidevulcanologicheetna@pec.it
Recipient Code : T04ZHR3 (the second character is a zero)
VAT/Tax Code: IT05583690879
Headquarters in: Via Viola 1 – Linguaglossa (CT) CAP: 95015
Email : info.guidevulcanologicheetna@gmail.com
Tel : + 39 3455741330
© Etna Nord Volcanological Guides – Law 22 April 1941, n. 633
Protection of copyright and other rights related to its exercise.
Our group is made up of Guides belonging to the Regional College of Alpine and Volcanological Guides of Sicily, the Italian legislation provides that these professional figures are the only ones authorized to lead groups in active volcanoes and throughout the island (Framework Law of 2 January 1989 No. 6 and Regional Law of April 6, 1996).