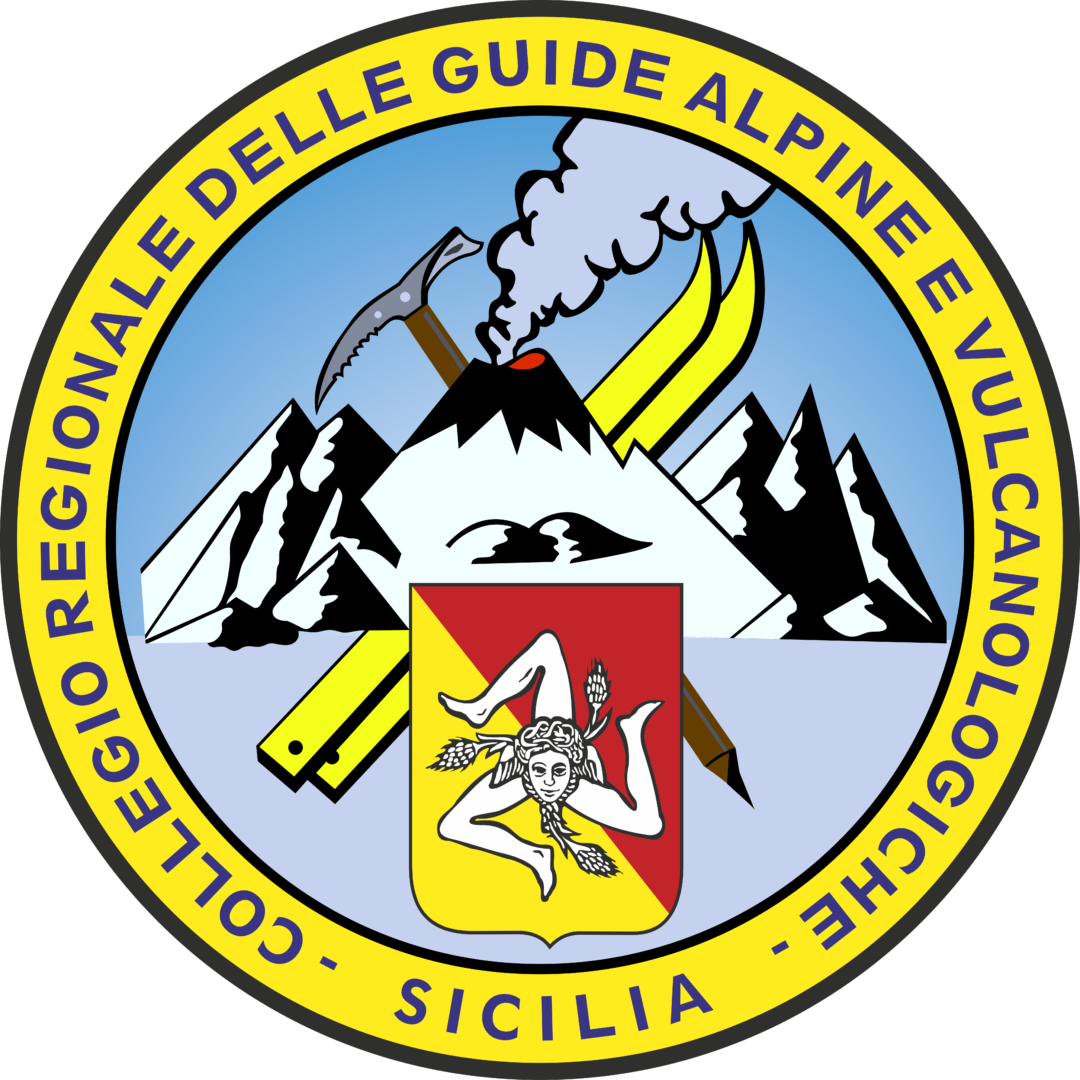 Excursion to the craters of Etna
Finding information on the internet has become really complicated due to the numerous offers.
What we recommend is to ask for information from those who experience the volcano every day, without relying on associations or categories totally distant from this environment. Given the variability of recent volcanic activity, the routes to the top have changed almost every year. We as volcanological guides are always busy working in the highest part of the volcano.
Having said that, be wary of offers that guarantee you the ascent to the craters and then take you to the lowest altitudes without your realizing it.
Always ask whoever offers you the product if it matches the offer proposed to you, in order to understand if they intend to perform a service honestly or not. All this to allow you to rely on real professionals authorized and authorized by law to climb to the top of the Etna volcano.
The work of the Volcanological Guides takes place above all above 2000 meters of altitude up to the summit of the volcano at an altitude of 3300 meters. As a category of professionals we take care of leading tourists in active volcanic areas and in the highest altitudes of the Etna volcano in this case, both on foot and with the help of means of transport, regularly authorized by the Etna Park.
Therefore, if you wish to reach the summit, you must contact our category of professionals, Mountain Guides or Volcanological Guides authorized by law.

How to book?
To book, you can reply by email to: info.guidevulcanologicheetna@gmail.com, providing your data (name, surname, actual date of the excursion, number of participants and mobile phone number), by sending a message to our number on whatsapp: +39 345 5741330 active every day from 9:30AM to 19:00PM.
© Volcanological Guides Etna Nord – Law 22 April 1941, n. 633
Protection of copyright and other rights related to its exercise.
Our group is made up of Guides belonging to the Regional College of Alpine and Volcanological Guides of Sicily, the Italian legislation provides that these professionals are the only ones authorized to lead groups in active volcanoes and throughout the island (Framework Law of 2 January 1989 No. 6 and Regional Law of April 6, 1996).